But tarry scant with marvel gaze, just take the chest and go in peace.
Tarry: Slow
Scant: Small
The untipped waiter is talked about twice in the book The Thrill of the Chase!
Just take the chest and go in peace.
This picture I took from behind and if you look closely Sacajawea is in the far ground (Peace Medal)
Can you see Sacagawea in the background? 
Just take the chest and go in peace. Sacagawwea is on the 2010 Sacagawea Dollar : Great Law of Peace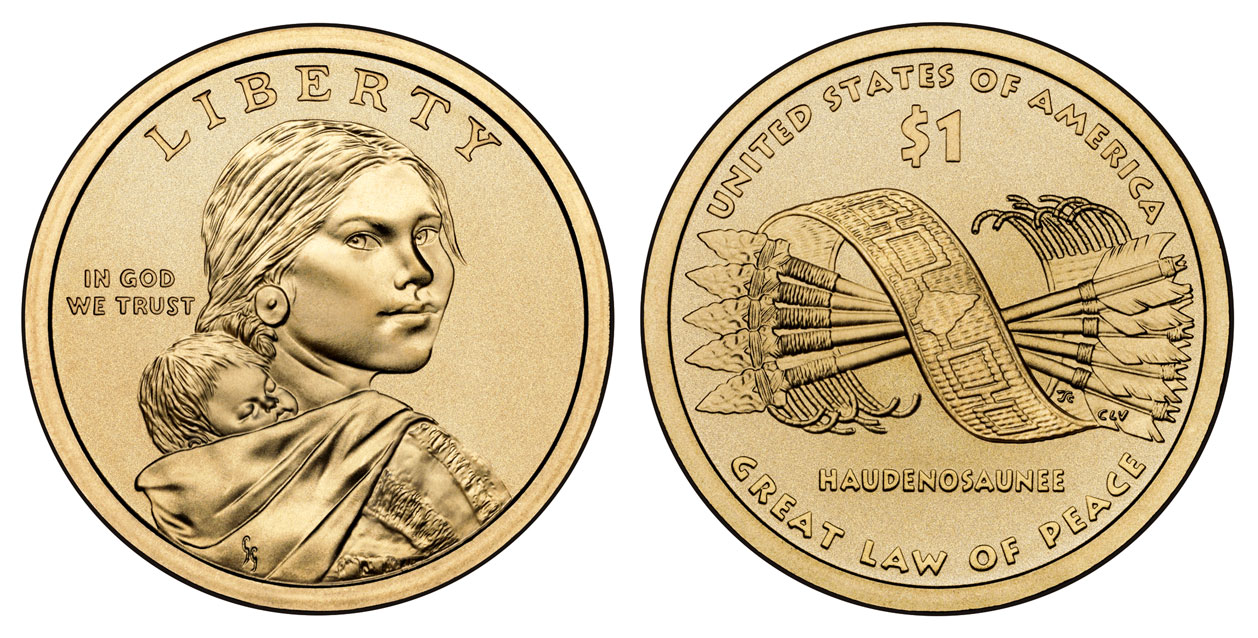 I have taken lots of photos of this bronze statue and I have done extensive research on the Chief. I think it took me about 3 months to figure this clue out.
Look dagger
with marvel gaze.
In my solution, tarry scant is Chief Little Turtle statue. I always ask myself, what am I looking at. When I studied my many photos of this statue. The items on his chest were very interesting. On his chest is a dagger.The words marvel and gaze basically have similar meanings and also means look dagger.
Ref: https://www.eiteljorg.org/interact/blog/eitelblog/2015/08/19/quest-for-the-west-artist-doug-hyde